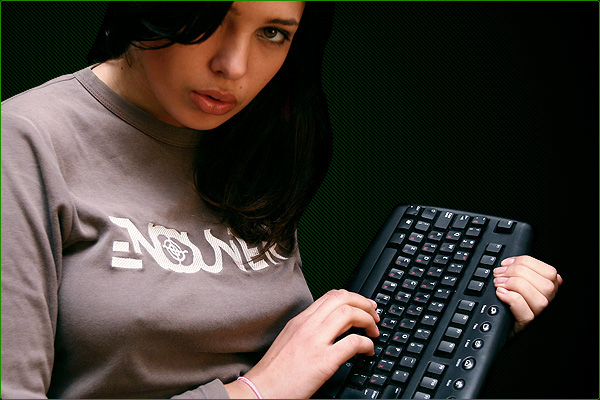 What is the game all about?
This is the only game in which tasks are accomplished in front of a PC, without moving from the chair. The game is comprised of a series of tasks, where the player must answer questions in the shortest time possible. Resources such as encyclopedias and 'Google' can be used to find the answers. Additional clues will be shown after set amounts of times after receiving each task so that players are not stuck on a single question for too long.
When are the games held?
Games may be held at any time. Usually held 2-3 games per a day in different languages. For more details see the
calendar of games
.
What is required to participate?
– Internet connection to receive tasks and submit solutions (Can be done via laptop, PDA or even mobile phone)
However it is suggested that PDAs and mobile phones are not used, as some files, such as pictures or sound clips, may need to be downloaded for some tasks. Also, it is likely that it will be easier to look up answers on a full-sized screen and a keyboard.
Who is the winner?
The winner is the team or individual that accomplishes all the tasks in the shortest cumulative time.
Who is the inventor of Brainstorming?
This game used to be called "Brainstorming" and appeared at the same time as Combat. Now, virtual tasks could be found as bonus tasks in Combat. The name BrainStorm was suggested by a player known as Eddyz.
 

| | |
| --- | --- |
| | Intellectual games online. Play right now: |

To take part you need to only Sign Up and Log on the site.



Tutorial:

This game is more entertaining than intellectual. There are 8 tasks in the game. In each task you will see a large colourful picture with lots of small details. You need to guess the author's thought of some object from this picture. It can be shown in the picture fully or partially.Type all your assumptions of the answer. The closer your answer is to the hidden object, the warmer sector will be covered by your answers. Example (in the bottom of the page) [Hot and Cold]
info, discussion, statistics




Difficulty:




1/10


[START]

Tutorial:

You will be offered to solve 20 interesting rebuses in this game. The game subject is Cities and Countries. The rules for solving rebuses and rebus examples see here (in the bottom of the page). You have 10 minutes to complete each level, otherwise you'll just be transferred to the next level with a penalty. You periodically receive hints for every level. [Rebus]
info, discussion, statistics




Difficulty:




3/10


[START]

Tutorial:

In this game you have to guess what is described on the images and guess the hidden word. This word DIFFERS BY ONE LETTER from the words shown on pictures. The game has 17 overall levels with hints. Metagram examples see here (in the bottom of the page). [Metagram]
info, discussion, statistics




Difficulty:




3/10


[START]